Nikita House - Director / Animator / Illustrator
I'm Nikita House, an award-winning Director, Animator and Writer with a

 passion for

crafting

compelling characters and authentic visual narratives across the platforms of television, short films, and branded content.
I graduated with a BA specialising in Animation Directing and Screenwriting from The South African School of Motion Picture Medium & Live Performance (AFDA). That year I won the award for Best Animator and was awarded a full scholarship by the National Film and Video Foundation.
I have worked as a Director, Animator and Writer on several original short films with my first cinematic release in November 2013. Since then, I have worked as a commercial Director, Animator and Illustrator for a number of production companies both nationally and internationally.

I currently work at Fudge Animation Studios as a Motion Designer & Post-Production Generalist. In addition to my role at Fudge, I also work as a Freelance Director, Animator and Illustrator leading small to medium sized teams of creatives in crafting animated short films, explainer videos and developing pitches for animated TV shows. I thrive working in a fast-paced environment with ample opportunity for new challenges and creative problem solving.
When I'm not sitting at a computer, I spend my time exploring the countryside and going on wild adventures with my husband and daughter.
If you have a project in mind and you would like to work together, don't hesitate to get hold of me at
nikitahouse.animation@gmail.com

​​​​​​​
2016 to 2019 -
Top 25 VFX Artists in the UK
- Creativepool
2013 - 
Full Scholarship
- National Film and Video Foundation (NFVF)
​​​​​​​
2013 -
Best Animator
(La Patisserie) - AFDA
2012 -
Best Animation
(Escape From Auschwitz) - AFDA
2012 -
Best Animation
(L'amour de Poulet) - AFDA
2011 -
Best Screenplay for a Television Pilot
(Jozi Stars) - AFDA
2011 -
Best Animation
(Chalk and Cheese)

​​​​​​​ 

- AFDA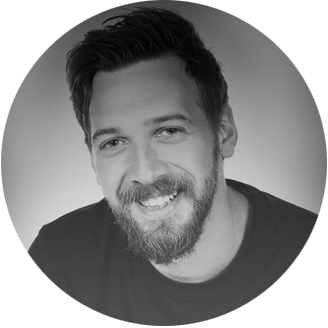 Nikita and I have worked together on a number of animation projects varying from short films to creative advertising briefs from development through to implementation. She never fails to impress with her passion and ability to create engaging moving work be it in here writing ability or in the outstanding animation that she never fails to deliver. Nikita is always professional and reliable She has great leadership skills, having co-written and co-directed an animated short film that went on to be shown in cinemas in November 2013 as well as running creative teams remotely to deliver outstanding work. Nikita is a valuable asset to any client, company or production looking for her skillset. I look forward to working alongside her again in the future. 
Nicholas van Dyk - Production Team Lead at New Leaf Technologies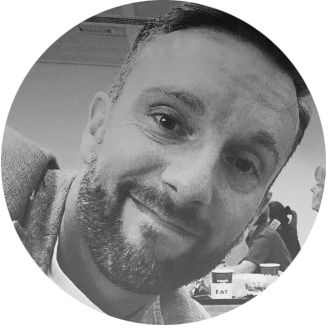 Nikita is a brilliant motion designer and storyteller, she has a passion for animation and acknowledges the principles of the past while also creating engaging work in her own personal style. A hard working and dedicated team member, fun to be around and always quick with ideas and solutions. Highly recommended!
Gareth Bowen - Motion Designer, Graphic Designer & Art Director at Gazmotion